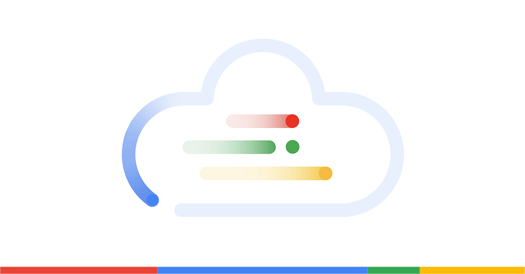 Threat Detection, Investigation, and Response in the Cloud
Most security incidents now involve the cloud. Yet organizations remain firmly in the grip of protecting physical, on-premises, legacy assets.
This new guide from Google Cloud Security seeks to convey why threat detection, investigation and response is different in the cloud and what good (and bad) TDIR can look like in the era of digital transformation.
The paper will also advance the case that moving to the cloud can serve as a natural trigger to begin your security operations transformation journey. Start doing detection and response the new way for the new parts of your environment, and then evolve and expand from there.
Download the complete resource to explore Google's perspective and practical advice on:
What makes security different in the cloud
How TIDR is different in the cloud
Who is responsible for TDIR in the cloud
How an integrated SecOps suite can deliver Google speed, scale, and smarts