Join the
Chronos Challenge
Learn how to fight cybercrime
at Google speed with Chronicle Security
analytics threat hunting & detection platform.
Uh Oh. Sounds like somebody's got a case of the Mondays.
Let's make this fun! Join this 120 minutes Challenge and learn the skills to detect suspicious behavior within an organization, using Chronicle. Will you be the fastest to crack the Challenge?
During this Challenge, you will focus on solving a series of challenges that vary in their degree of difficulty and may require several different skill sets to solve. The challenge includes mastering real world scenarios around network performance and security tasks.
Like to be ahead of the game? Check out the Demo environment and demo video before starting the Challenge.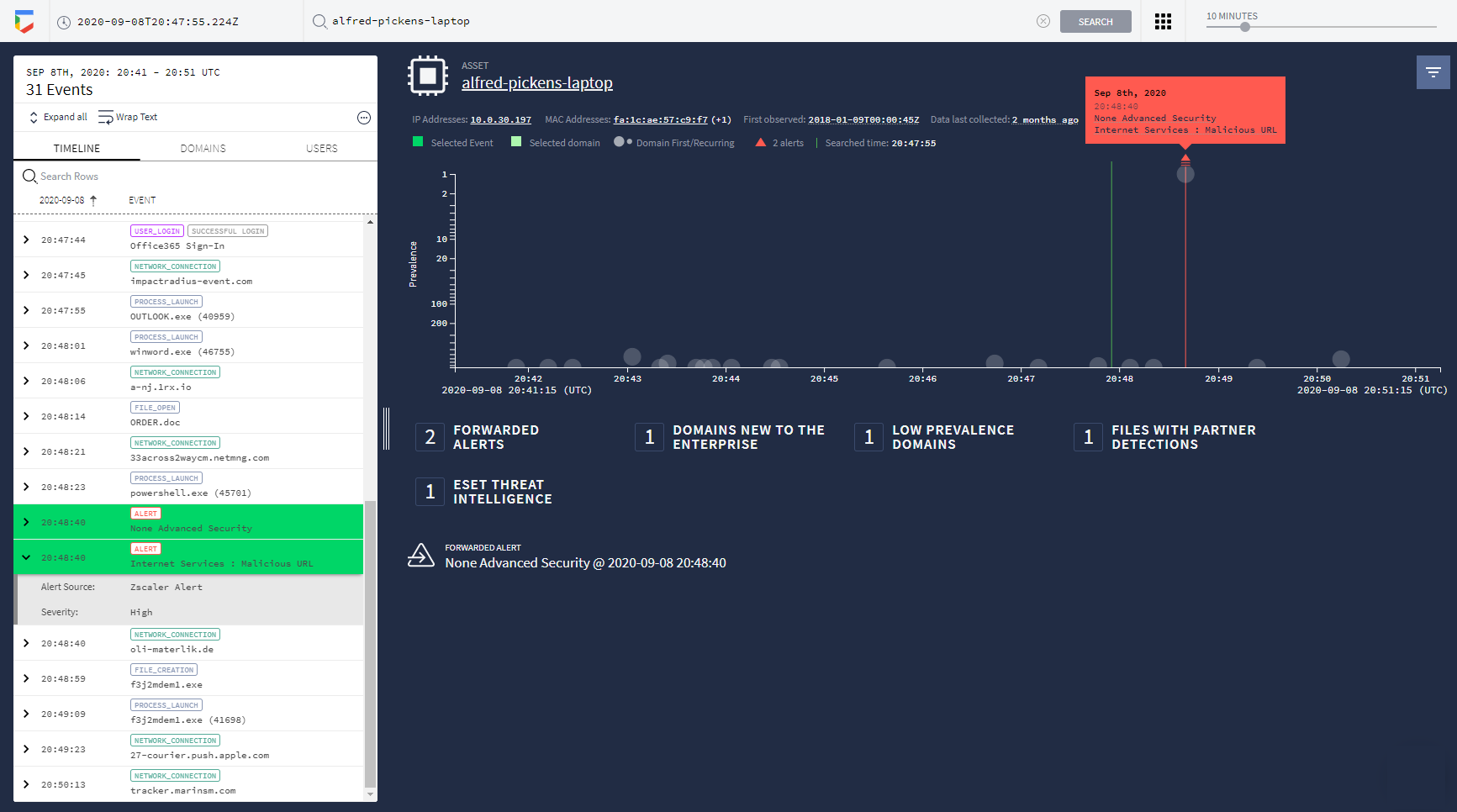 Since human beings were not meant to sit in cubicles, staring at computer screen all day for no reason, you'll have to learn a few basics...

How to switch from one view to the other?
To find the solution quickly, you will need to switch from Log sources to Raw Log & Rule detections within the Chronicle platform.
What are the purpose of different Views & Dashboards?
Once you know where to look for the solution, you will need to understand the difference between Asset View vs. User View vs. Rules Dashboard

How to
find the needle in a haystack for large volumes of data?
When you know where to look and what are the differents views, you'll need to use the YARA-L syntax to find exactly what you are looking for.

Things might not always be what they look like
Finally you will use the Chronicle platform to understand the context of the threat.
Are you up for the Challenge?
How it Works
Don't use a Jump to Conclusion mat & follow the Rules!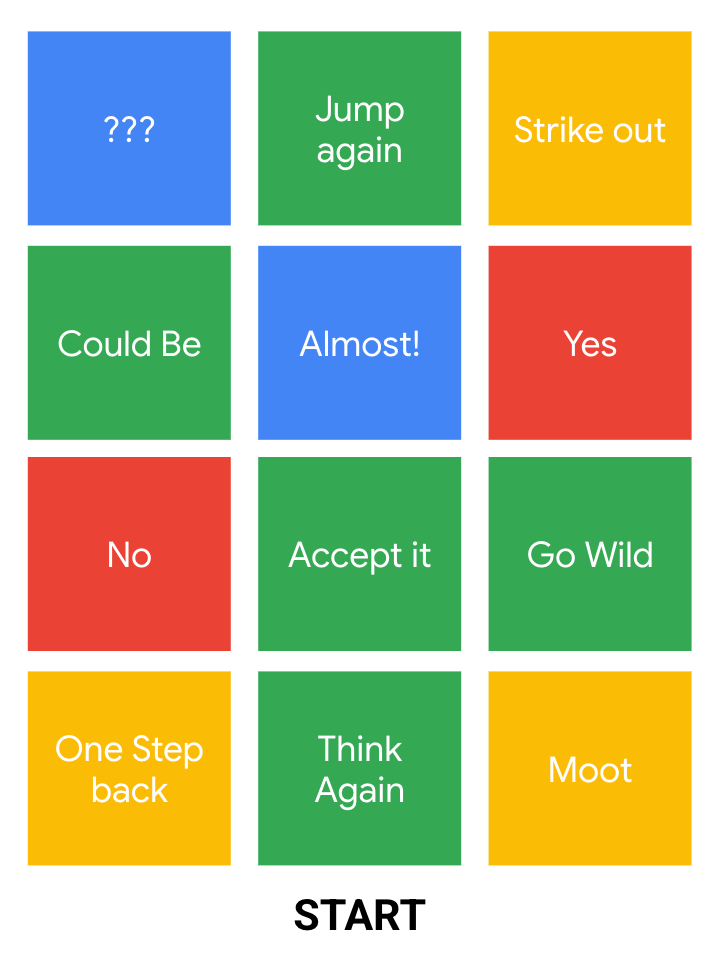 The challenges are in no particular order. To start, simply select a challenge and find the answer within the Chronicle demo system interface.

Open ended challenges may be attempted 3 times before it is locked out. Multiple choice challenges may only be attempted 1 time before it is locked out.

Challenges are worth different point values based on their difficulty. In some cases, even the question itself may be difficult to discern.

Hints are available for some challenges, but usually at a heavy point cost.

Answer as many of the challenges that you can within the event window. Remember to have fun & be competitive.

May the savviest Hunter win!
With your challenge in mind, look for the solution in the Chronicle demo environment.
You found the answer! Great job! Now enter it in the Chronos Challenge platform.
Enablement
I can't believe what a bunch of nerds we are. We're looking up...
If you want to avoid looking up how to do things during the Challenge and lose some precious time, just sit back, relax and watch our training video!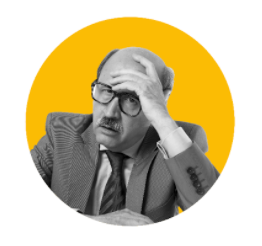 Chronicle Challenge Leaderboard
Will you make it to Upper Management?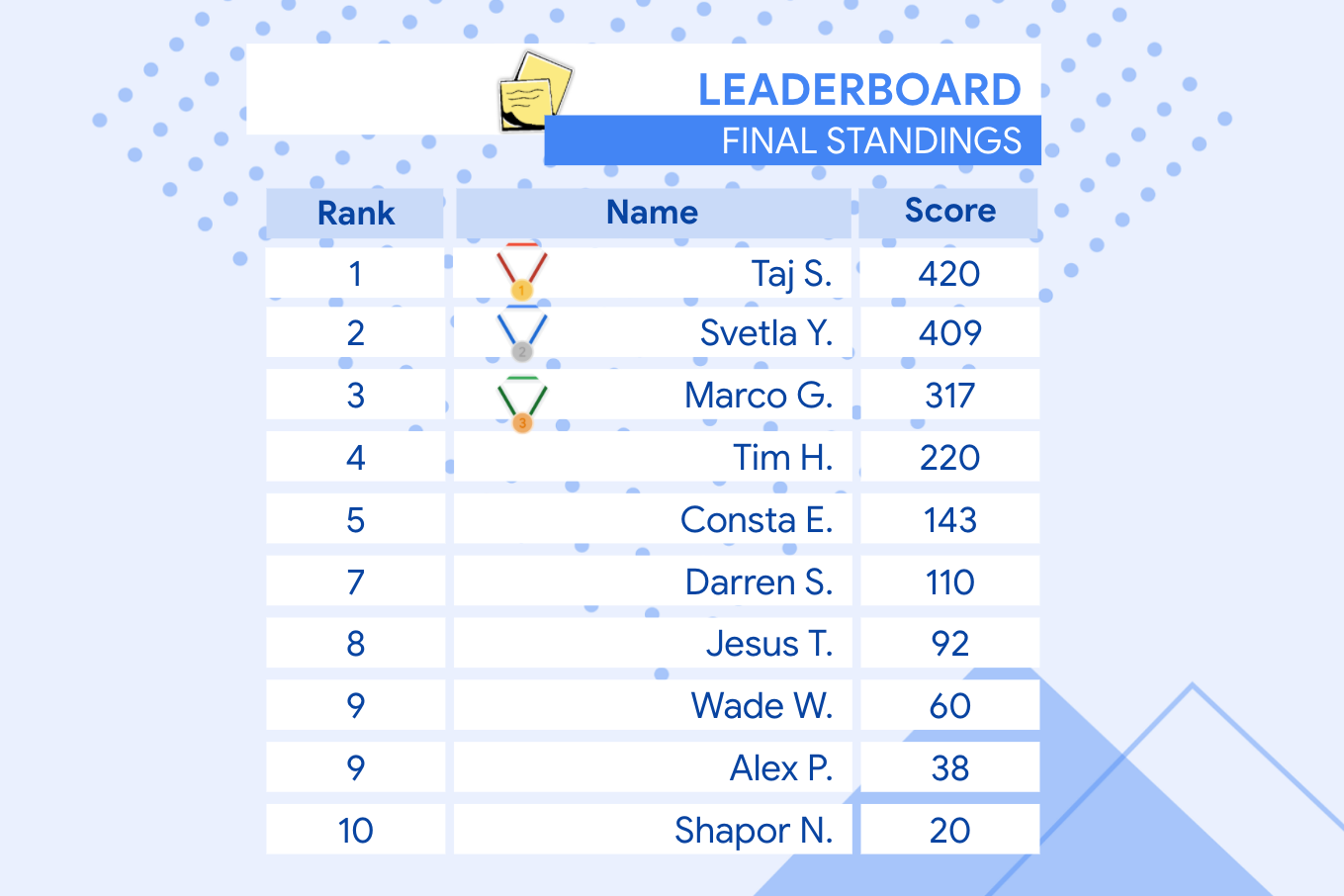 Maximum score possible is 420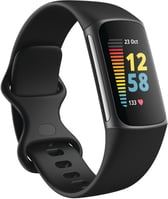 Fitbit
The fastest of all, with the most points, will get to leave the office with a Fitbit Charge 5, Fitbit most advanced fitness & health tracker with tools like an on-wrist ECG app for heart health, EDA Scan app for stress management and more. *
*Or equivalent in Google merchandise
Congratulations! You have been promoted to: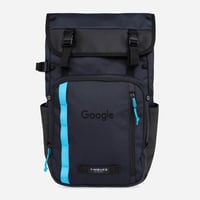 Incognito Techpack
The second fastest, with the most points will get to carry this Incognito Techpack, made especially for Google by Timbuk2. The Techpack V2 bag is loaded with features and rucksack styling, perfect to pack these TPS.*
*Or equivalent in Google merchandise
Congratulations! You have been promoted to: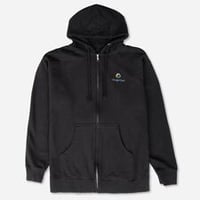 Unisex Black hoodie
The third one will get to zip him/herself in this soft black hoodie with an embroidered GCP logo. We won't judge you if you never want to take it off. (Unisex / avail. in size XS to 3XL).*
*Or equivalent in Google merchandise
Congratulations! You have been promoted to:
Google Cloud Security T-Shirt
It was tempting to offer an Hawaiian Shirt but a Google Cloud Security T-Shirt seemed better suited.
All participants, without regards of their score, will receive a black, unisex T-Shirt.