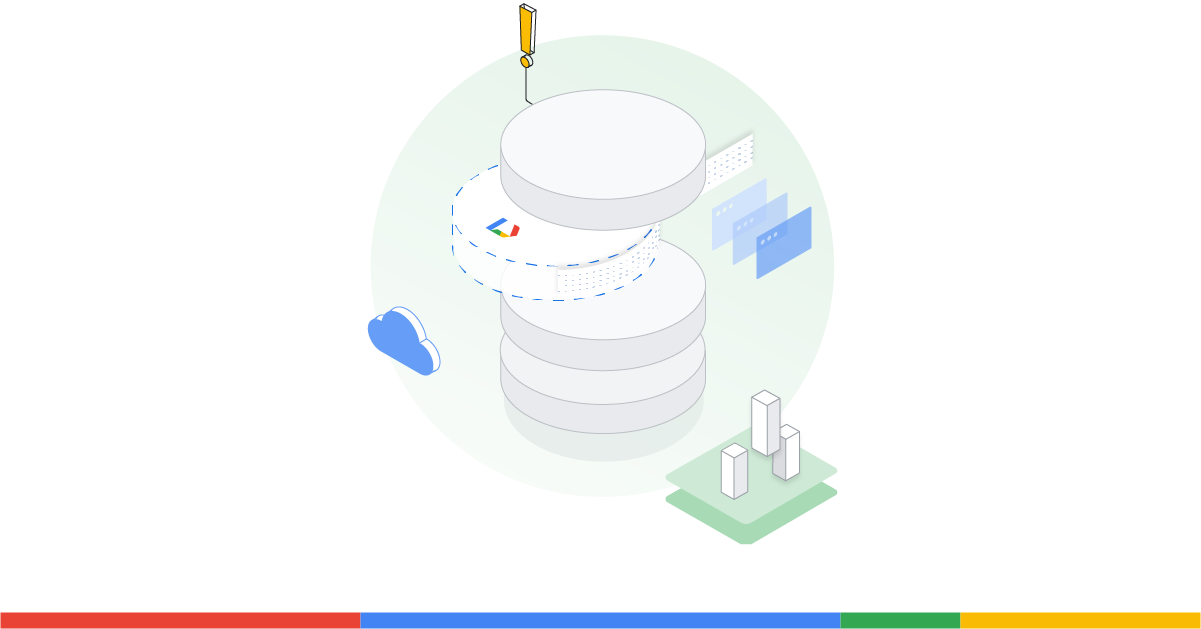 How Chronicle SIEM Can Help Augment Your SOC Stack
Consolidation of security operations tools is a common goal among infosec teams, but occasionally adding one more to your stack can make all of your existing tools, even similar ones, perform better, while also covering blind spots you may not know existed.
Introducing the "augment" value of Chronicle SIEM, which can provide you with significant additional capabilities that outweigh any incremental cost and complexity. This is due to the Chronicle per-employee pricing model and its power of data retention, scale, search performance, data quality, embedded threat intelligence, and overall detection approach.
This new paper, for both Chronicle customers and those looking to address some limitations of your existing SIEM, lays out the argument for achieving an optimal SecOps architecture for your needs with Chronicle.
Download the paper, co-authored by security industry luminary Anton Chuvakin, to discover: